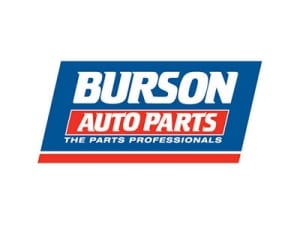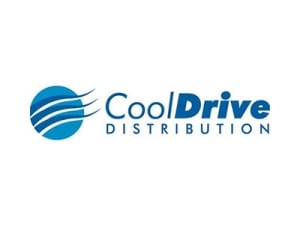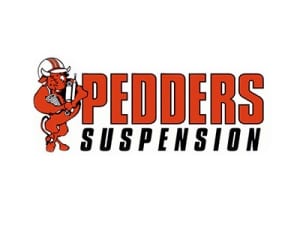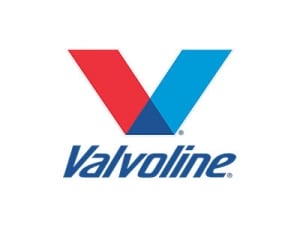 Welcome to Gardiner Automotive Services
Gardiner Automotive has become a reputable name in Ocean Grove when it comes to dealing with all things motoring. With over 35 years of experience dealing with all makes and models, Owner Colin has been in the industry since the 1970s working for various and 22 years servicing the Bellarine Peninsula. Colin prides himself on the quality of the care his team takes with each vehicle that rolls into their workshop.
Colin and the team provide a broad range of vehicle services, from complete brake and suspension servicing to minor and major logbook services, diagnostics and advice. We also provide free oil, water and air pressure checks.
To find out more about our business, give us a call today!
Frequently Asked Questions
What are Gardiner Automotive Services' opening hours?
Monday to Friday  8:00am – 6:00pm
Saturday  8:00am – 12:00pm